Reattached the crash bars tonight. Over the last couple days I removed, sanded them to bare metal, primed, and painted them,
I used flat black Krylon. It will scratch easily and I am a horrible person for having cheaped out. Then again, they're crash bars.
Here's before picture…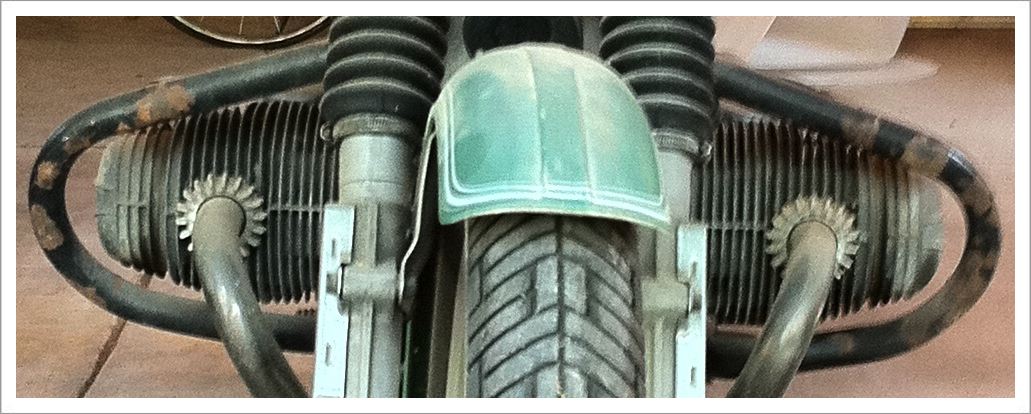 And an after…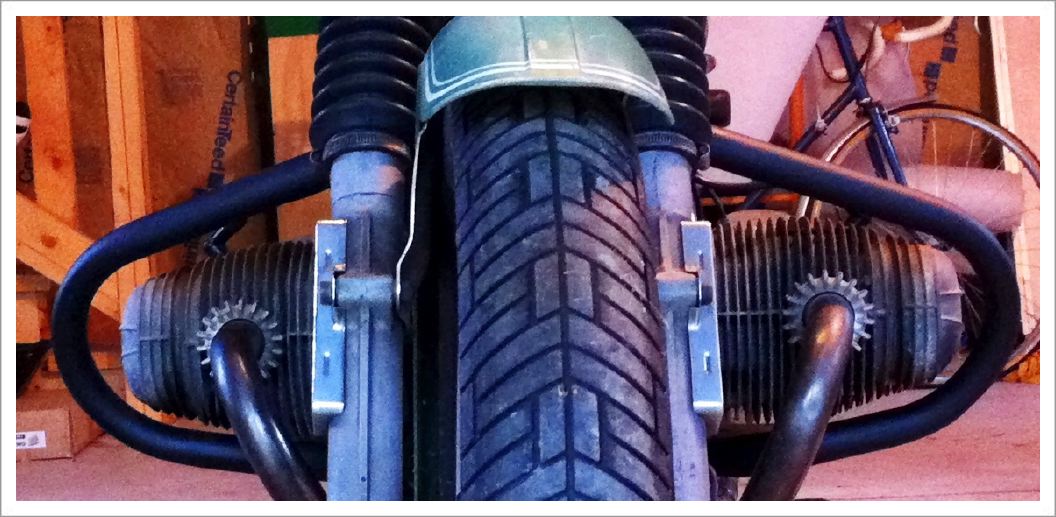 Got the parts I ordered, plus a little bonus. Thanks, guys!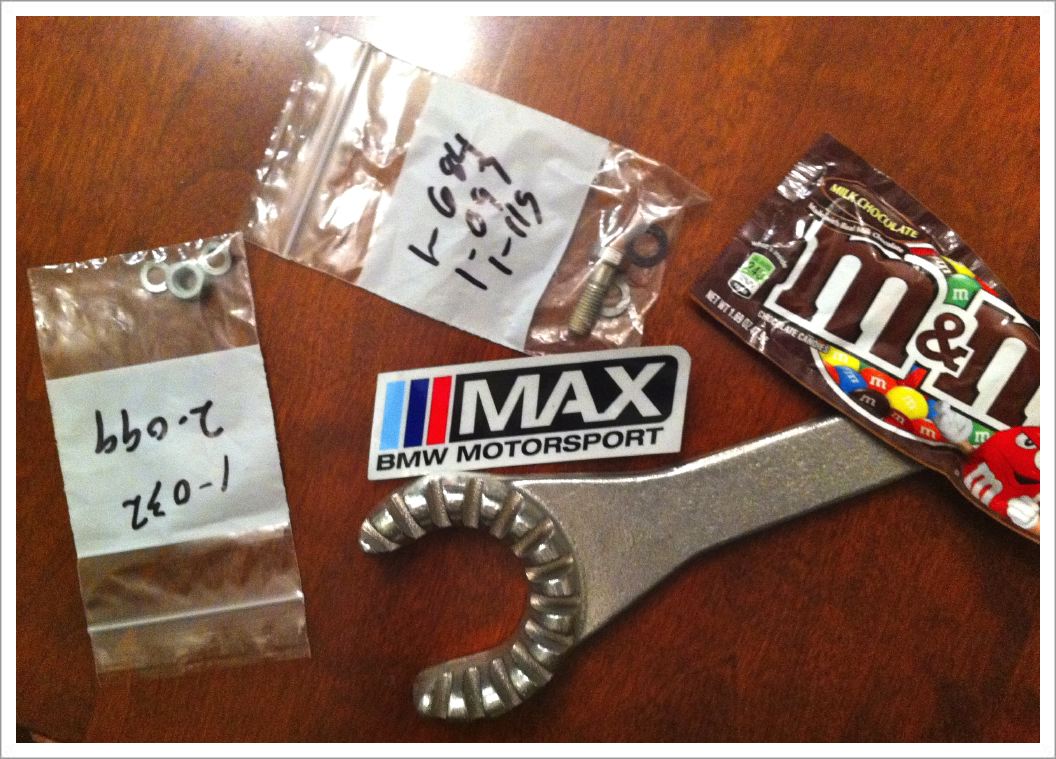 Update August 20: I have now installed the parts, and eaten the M+Ms!
---
A sophisticated machine learning algorithm selects these as possible accompaniments: